News & Events
Entering College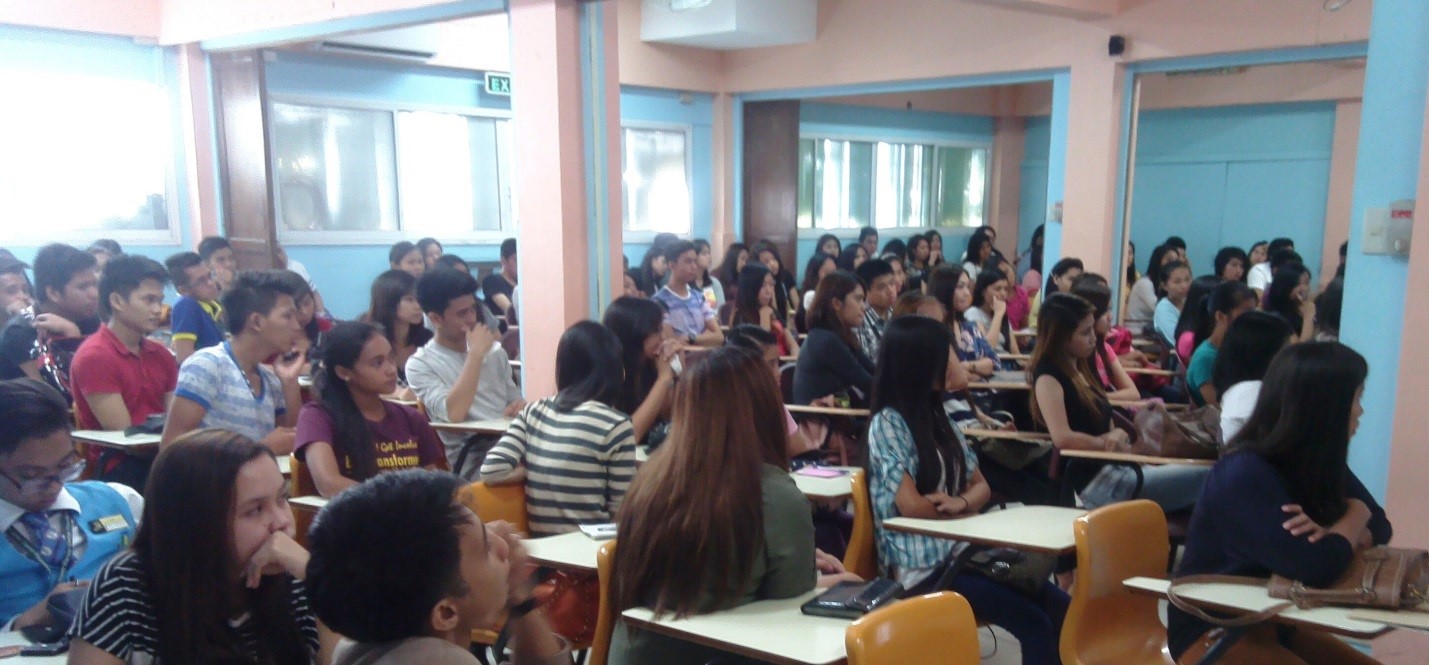 "He who cannot be a good follower cannot be a good leader "
Colleges established orientation for incoming students to ease the alteration into college. Freshman orientation is a way for students to meet other students, become familiar with campus services, and register for all classes. Every student attending college should add orientation to their to-do list.
The college's goal is for you to immerse yourself in college life so that when you arrive on campus you can hit the ground running. Orientation gives you the opportunity to make friends, get acquainted with classmates, purchase textbooks, and become comfortable with navigating the campus.
The Joji Ilagan Career Center Foundation Inc. College of Business and Tourism have conducted a fun orientation for freshman students last June 13, 2015 facilitated by the school administration. The students were astounded as they were introduced to the history of the school. There were yearning photographs presented to give the students some ideas of how the valued institution started. Through the determination of Ma'am Leah Linda N. Brigole, the school director, and Ma'am Maritess P. Tugay, the course coordinator, the orientation was executed successfully.
The orientation was ended by the presentation of the school's vision, mission and goal, the planned activities for the school year 2015-2016 and the school protocols. The school policies were highlighted as the students should give significance on wearing the proper uniform, school I.D, haircut, shoes, examinations, attendance and the like.
The JIBians listened attentively as they are certainly thrilled to the upcoming events of the school. The event ended fruitfully as the school administration welcomed the JIB-CBT freshman students with warmth and enthusiasm.
Back